Glen Depke
Glen A. Depke holds a Doctorate in Traditional Naturopathy as well as a Bachelors of Science in Natural Health. This has granted him the honor of being a board certified alternative health practitioner from the American Alternative Medical Association.
Glen has also completed training in three levels of Iridology as well as a diploma level as a Professional Holistic Iridologist. He has been trained in many other therapies and protocol such as the Kalish Functional Medicine system, Emotional Freedom Technique (EFT), Metabolic Typing, Traditional Chinese assessment tools as well as German drainage therapies.
Glen has had the pleasure of working alongside some of the most prominent healers of our time most notably, Dr. Joseph Mercola and the staff at the Center for Natural Health; where Glen held the position of Chief Nutritionist, Primary EFT therapist as well as Wellness Director. Glen is also the developer of the system of Nutritional Typing used by Dr. Mercola's clinic as well as available on Mercola.com.
Glen's intention is to empower individuals to reach their health and wellness goals by addressing their individual imbalances while releasing any blocks that hinder them from reaching this goal; whether these blocks are physical, mental, emotional or spiritual. Optimal health and wellness is our birth right and it is of utmost importance for Glen Depke and Depke Wellness to educate the public on this right.
Glen's journey into the natural health field began with his own diagnosis of epilepsy at the young age of 17.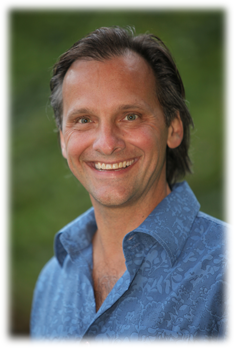 He was medicated at this time, yet was still challenged with the pain and suffering of a seizure disorder. At that time Glen decided to take matters into his own hands. He changed his fundamentals of health, addressed his underlying imbalances and toxicities, and now enjoys a seizure free life without the need for medications.
This laid the foundation for Glen's passion for health and wellness than still shines brightly today!
For more information on Glen Depke or Depke Wellness, feel free to visit www.DepkeWellness.com.